Welcome to the Zahid Mubarek Trust
We are here to maintain and grow the legacy for change following Zahid's tragic death. The legacy that seeks to transform the prison system.
We believe that the response to crime should be effective, fair and humane.
We honour Zahid's memory by supporting people in the criminal justice system and advocating for systemic change.
Zahid Mubarek Trust (ZMT) is an independent national charity founded by the family of 19-year-old Zahid Mubarek who was murdered by his racist cellmate on the morning of his release from Feltham Young Offender Institution.
The publication of the Keith report in June 2006 followed an 18-month Public Inquiry into Zahid's death, and marked the end of an arduous campaign for justice by Zahid's family and supporters.
The publication of the Inquiry report with 88 far-reaching recommendations represented a new beginning for the Mubarek family. They wanted to ensure the meaningful implementation of the Inquiry's recommendations addressing systemic failures in safety, mental health and race equality in the prison system. Political and public recognition of these failures to protect Zahid has provided the family with the opportunity to oversee the development of policy and procedures stemming from the Keith recommendations. To formalise its advocacy role and carry on with this legacy, the family and supporters established the Zahid Mubarek Trust in 2009.
We believe in maximising alternatives to imprisonment and seek to ensure fair and humane treatment and conditions in prisons. Safety and wellbeing of prisoners and race equality in prison, are key features of the Keith recommendations. These remain at the forefront of our work.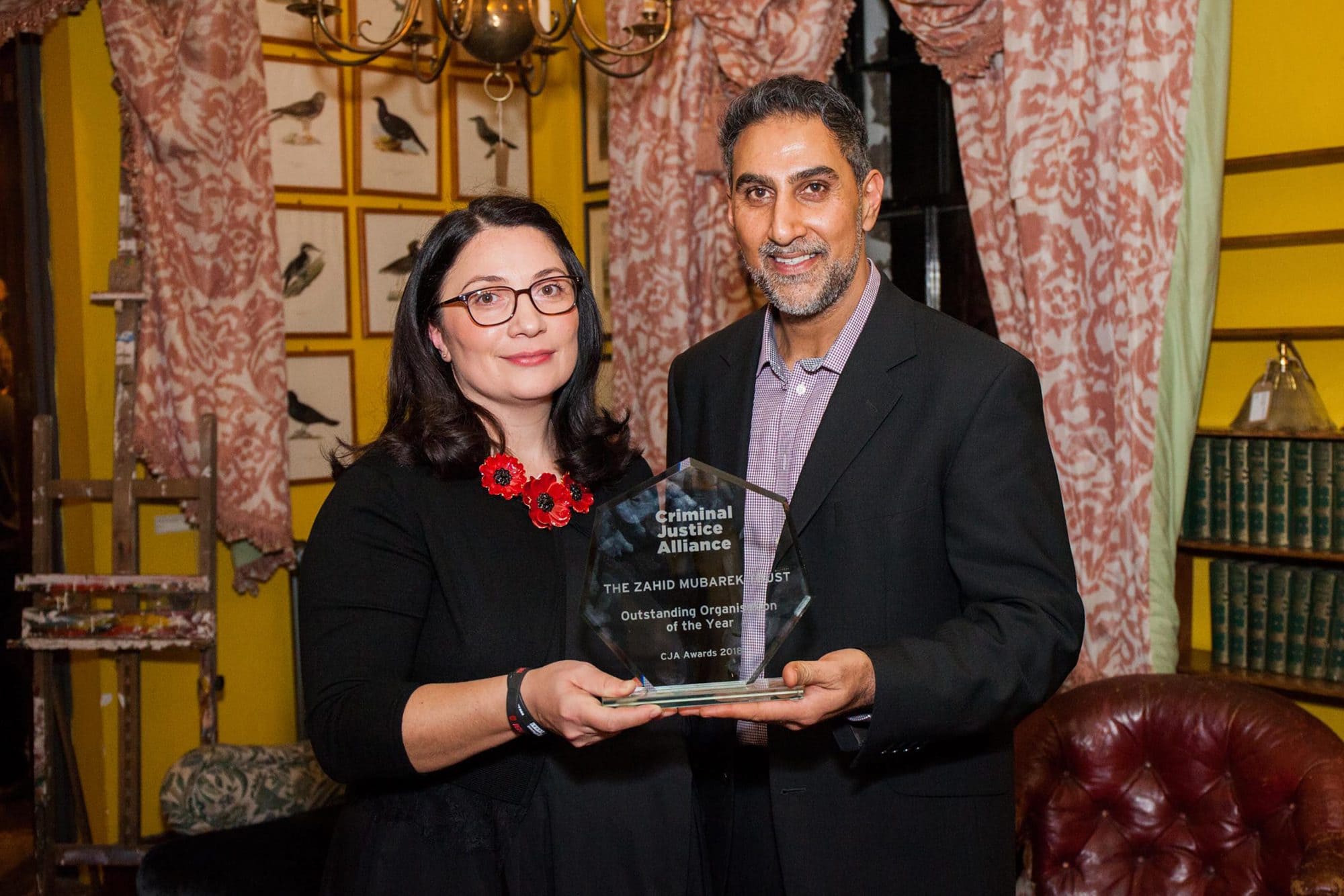 To be the legacy for change in the prison system, ensuring racial justice and fairness, and supporting the rehabilitation and (re)integration of prisoners.
We work with those who share our vision and values of tackling racial disparities in the criminal justice system and beyond.
We scrutinise. We support. We advocate.
Our vision for prison reform is driven by a set of universal values and ideals we strive to live up to both internally and externally:
We ask difficult questions, we entertain unconventional answers, and we tackle any uncomfortable truths that our research and practice may reveal.
We work with our beneficiaries, with other charities and with authorities in a spirit of trust, cooperation and good faith, based on our common goal.
We promote fairness and justice in our work and in our dealings with people. We listen to credible academic evidence and the experience of our beneficiaries. We are open to diverse perspectives and respect constructive criticism from others.
We apply an empathetic approach to everything we do and seek to instil it across the system.
We strive to be accountable to our funders, our beneficiaries and the general public by being honest about our challenges and achievements. Whilst working to the best of our abilities, we avoid over-promising and under-delivering at all costs.
We value credible academic research and real-time data for developing evidence-informed policies and practice. We take the learning from the past to apply to the current context and inform future development.
We are governed by the Board of Trustees and generously supported by our Patrons. The day-to-day management and leadership of the Zahid Mubarek Trust is shared between two Co-directors who manage staff and volunteers.
To learn about our vision and strategic objectives, you can download a copy of our 2020-2025 Strategy.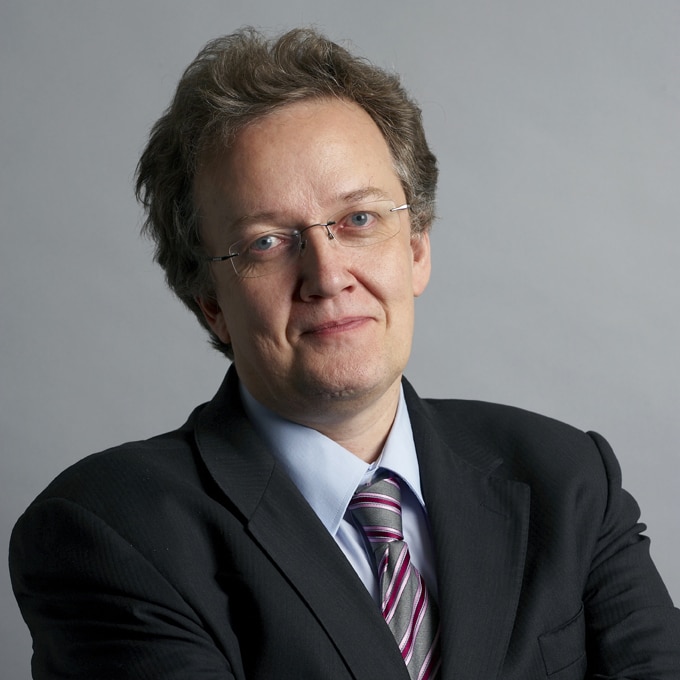 Professor Nick Hardwick CBE
Nick Hardwick has a part-time role as Professor of Criminal Justice at Royal Holloway, University of London, which he combines with consultancy work on criminal justice accountability systems, mainly in Central and Eastern Europe. He was Chair of the Parole Board from 2016-18, HM Chief Inspector of Prisons and Chair of the UK NPM from 2010-16  and the first Executive Chair of the Independent Police Complaints Commission from 2003-10.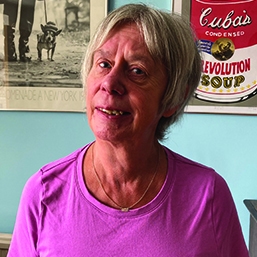 Anne was a Lecturer in criminology at the University of Westminster for over twenty years. She previously worked for Liberty, Amnesty International and NACRO. Anne has written reports on race...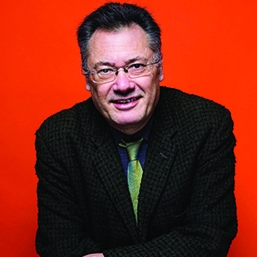 Daniel Rubinstein (Treasurer)
Dan qualified as a solicitor in 1992 and since then has chiefly been involved in bringing claims against the Police for wrongful arrest, false imprisonment, assault and malicious...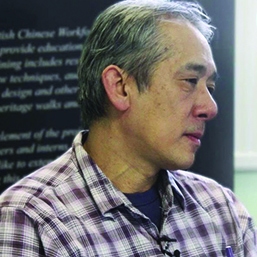 Jabez has been involved in social work for local councils for over 25 years. During his time working for Hackney Council, he was involved in various campaigns to protect the rights of Chinese workers...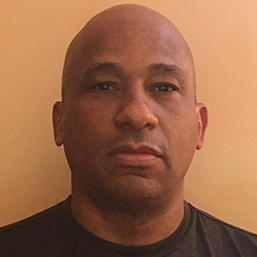 Raymond is a qualified and experienced occupational health and safety practitioner. In 2000 he was the first black member of the Independent Monitoring Board (IMB) in Norwich. In 2006 Raymond was approved...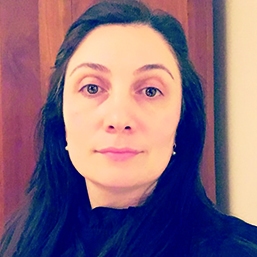 Khatuna joined the ZMT in 2011 having previously spent over fifteen years working in the non-governmental sector, both nationally and internationally. Prior to that, she held a senior position within a national human rights organisation in Georgia, providing legal aid and advocacy to the victims of human rights abuses and discrimination. In parallel, Khatuna worked as a human rights expert on a number of international projects led by the OSCE/ODIHR, Council of Europe and the European Commission.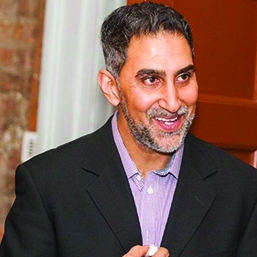 Imtiaz is the uncle of Zahid Mubarek and founder of the Trust. Imtiaz changed his career path to become a spokesperson for the Mubarek family and pursue answers following the death of his nephew. As Co-director Imtiaz is currently leading the charity's delivery and support work engaging with prisoners, families and prison leavers. Imtiaz has vast expertise in working with policy and decision-makers as a spokesperson for the Mubarek family (2000 – 2008) and as a Chief Executive Officer for the Trust (2009 – 2019).
Volunteers make a huge contribution to our work by bringing relevant skills and knowledge plus a diversity of experience to the organisation. Whilst volunteers get involved with us for different reasons and undertake a variety of roles, they all share our values and vision for the criminal justice system.
Volunteers are recruited on a rolling basis and in limited numbers to ensure relevant care and management.
Zahid's Murder
In January 2000, 19-year-old Zahid Mubarek was convicted of shoplifting £6 worth of goods from a supermarket and was sentenced to serve ninety days at Feltham Young Offender Institution. In the early hours of the morning scheduled for his release, Zahid was attacked by his racist cellmate, Robert Stewart. Using a broken-off table leg as a deadly weapon, Stewart inflicted terrible injuries on the sleeping Zahid, hitting him eleven times. Zahid never recovered from the massive head injuries inflicted by Stewart and died a week later in hospital, in March 2000. In November 2000 Robert Stewart was convicted of murder and ordered to serve a life sentence for the murder of Zahid Mubarek.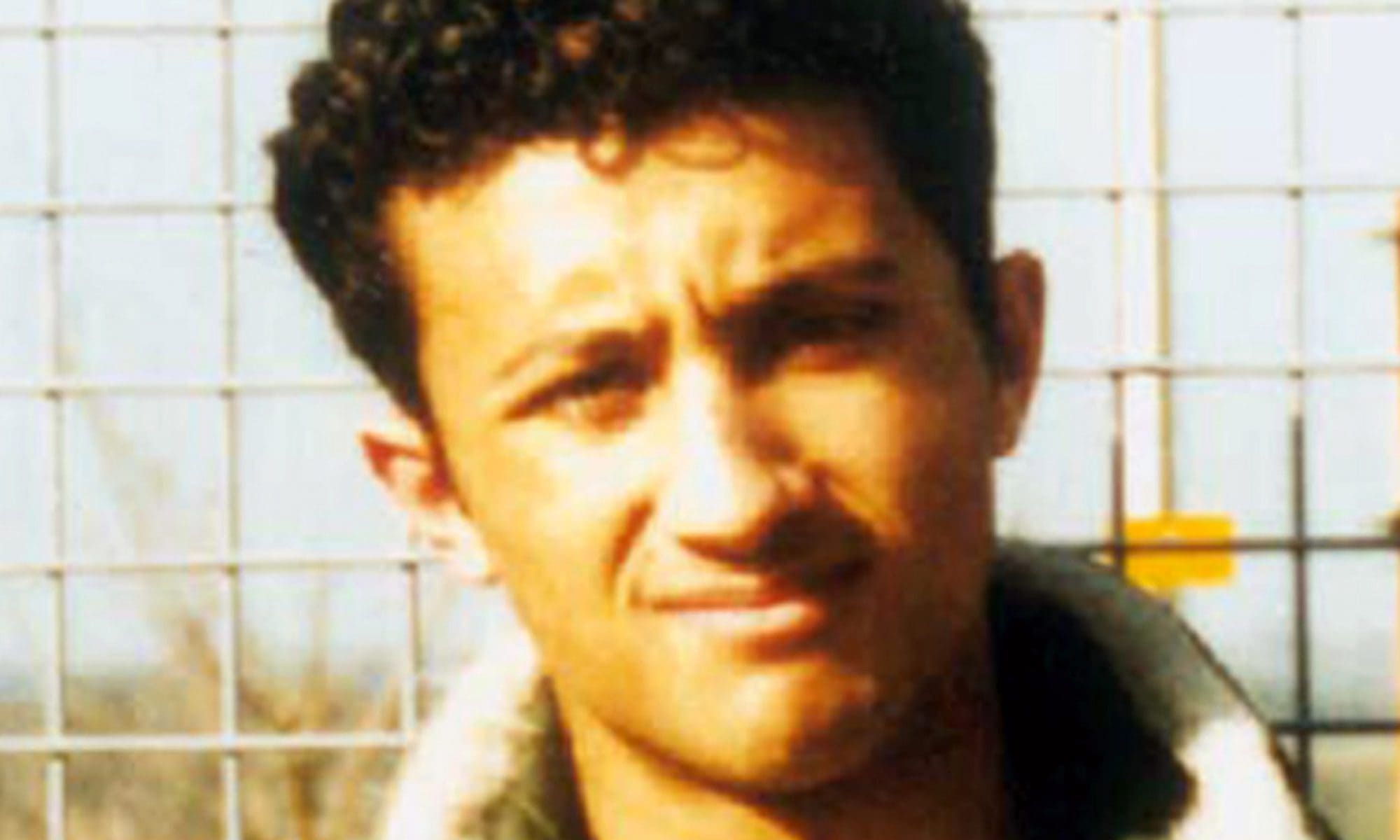 Address
Hampstead Town Hall, 213 Haverstock Hill, London, NW3 4QP