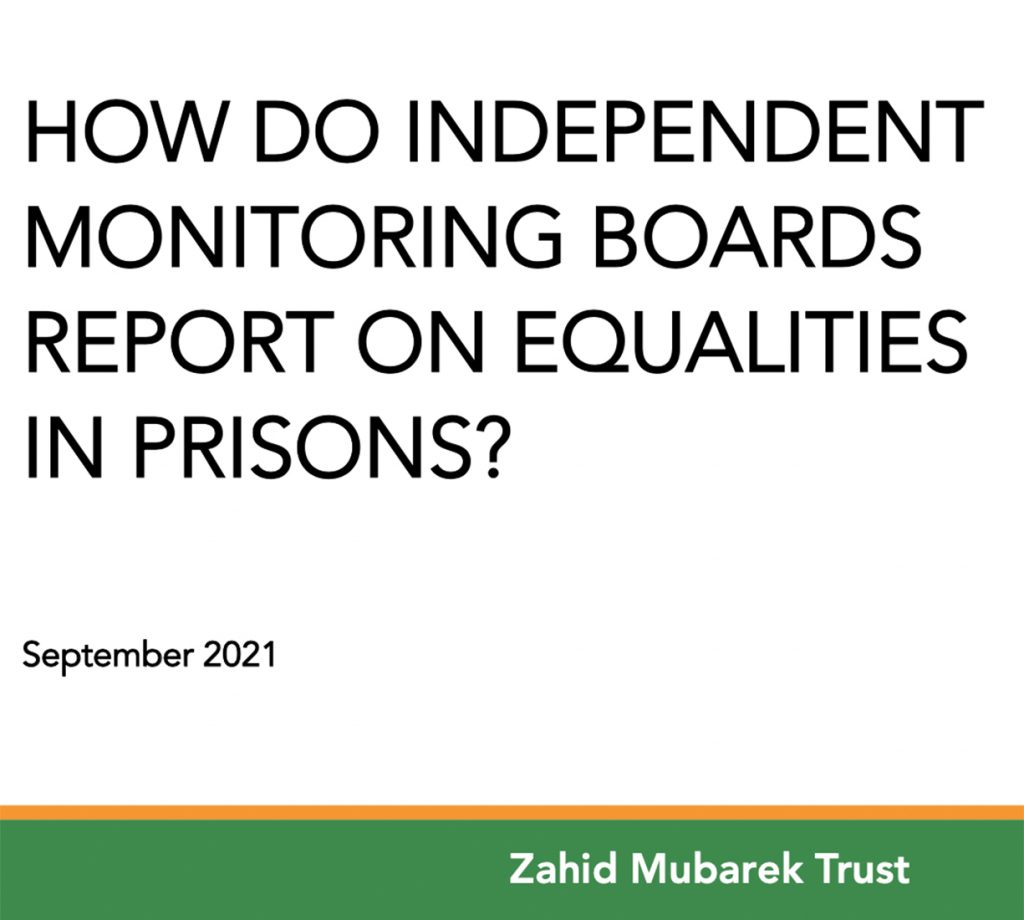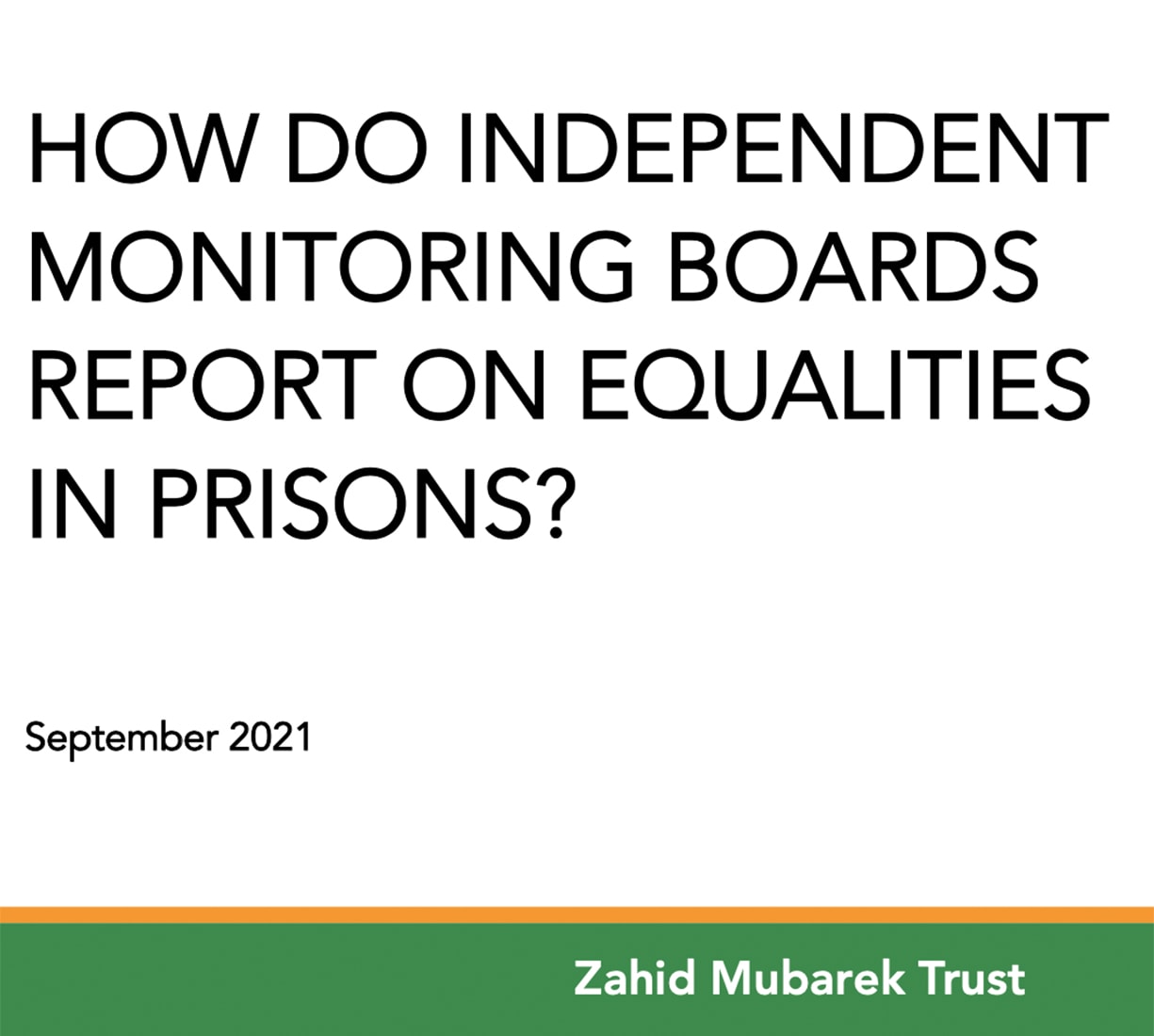 How Do Independent Monitoring Boards Report on Equalities in Prisons?
This report focuses on how the Independent Monitoring Boards (IMBs) monitor equalities work in prisons and Young Offender Institutions in England and Wales. The overall aim of this study was to better understand the extent of the reporting and its potential impact on improving transparency, accountability and standards on equalities in prisons. The report specifically focuses on the Equality and Fairness section of IMB reports and analyses potential implications on the areas identified in the National Monitoring Framework.
Analysis of 115 reports from 2019, uncovered some inconsistencies and significant gaps in how the IMBs report on equalities in prisons, primarily with respect to the number of equalities areas that are being reported on and the depth of reporting in these areas. The report identified six key areas for improvement, including timely publication of reports, the mandatory section on equalities and others.