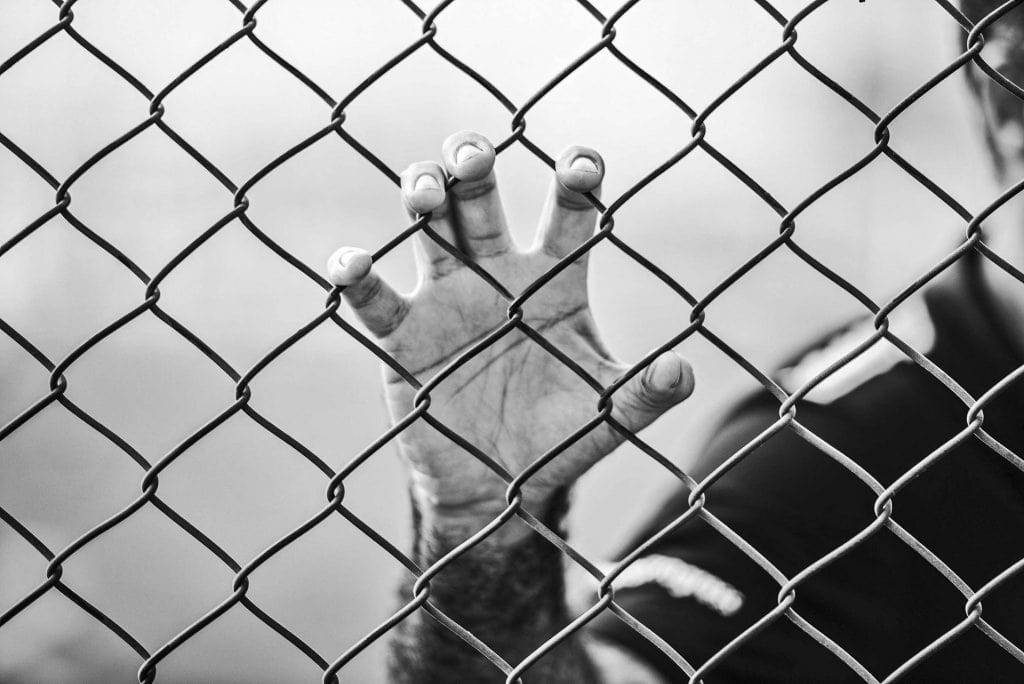 Monitoring Places of Detention during the Pandemic
On 17th December 2020, the Zahid Mubarek Trust in partnership with the University of Bristol and the Royal Holloway University of London organised the webinar on Monitoring Places of Detention during Pandemic: Lessons Learnt and Opportunities for the Future.
Resource Table was developed by the University of Bristol providing examples of innovative practices, tools and ways of monitoring places of detention during the pandemic that can be taken forward post-pandemic.
You can download the Table 'National Preventive Mechanism (and other monitoring body) Responses to COVID-19 Restrictions in Detention Contexts'.