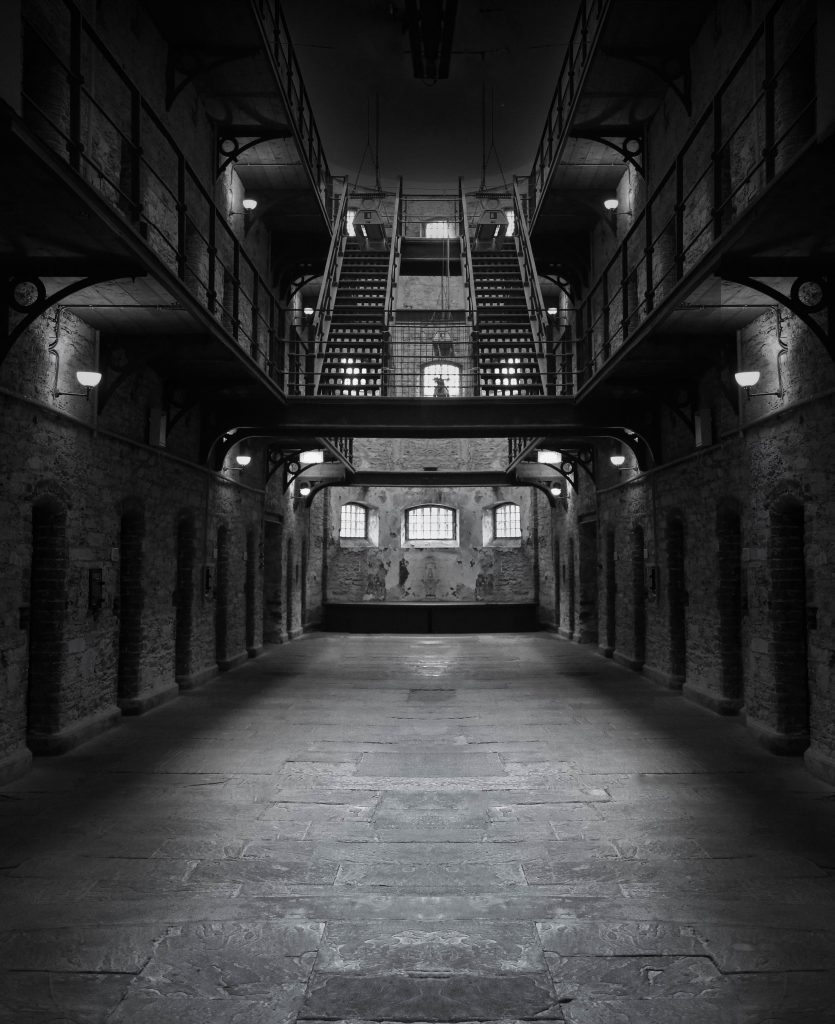 Tackling Discrimination in Prison: still not a fair response
In 2008 NOMS conducted a comprehensive review into race equality in prisons. Since then, sadly, little has improved in the way the prison service handles complaints of racism and discrimination. Constant priority shifts under different Justice Secretaries and the introduction of the Equality Act 2010 have seriously impacted how race equality is viewed and delivered in prisons too.
Against a backdrop of increasing numbers of deaths in custody and violent incidents, equality seems a lower priority in the overall list of immediate safety measures. However, ensuring fairness and equality in prisons should be a cornerstone of a stable, safe and rehabilitation-oriented system, which ultimately is everyone's main concern.
A fair, impartial and confidential complaints process is a basic principle of any civilised prison system. This should provide opportunity to people to challenge discrimination on the grounds of race, ethnicity, religion, disability, sexual orientation and other protected characteristics. Our recently-published joint report with the Prison Reform Trust found that the discrimination complaints process in its current form neither instils confidence among protected groups nor addresses fairly their claims of discrimination.
The report, the first formal study of discrimination complaint forms (DIRFs) in prisons, uncovered some unpleasant yet longstanding issues. It found that the malpractice of submitting 'defensive' complaints by staff in response to allegations of racism from prisoners still continues. Moreover, not only were none of these 'defensive' complaints challenged, but the majority of them were found against the prisoner and some resulted in negative sanctions for those making allegations.
Race remains a dominant issue among discrimination complaints submitted both by staff and prisoners. However, the analysis showed a stark difference in success rates. Just one per cent of complaints against staff were upheld, but 76 per cent of those against prisoners.
The report highlights that the current discrimination complaints process, with its focus on explicit discrimination and disregard of patterns of behaviour, is not equipped to address subtle and subversive discrimination which is the most common form of unequal treatment. DIRFs explicitly concerning 'routine favouritism' were almost always dismissed or not investigated. More needs to be done to bring such hidden biases to light and address negative perceptions fairly.
The report recommends a number of practical, resource-effective and best practice models to the MOJ/HMPPS and Prison Governors. The solution will only come by placing equality, fairness and dignity at the core of a prisoner rehabilitation and resettlement agenda.